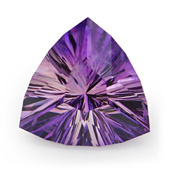 Amethyst Nigeria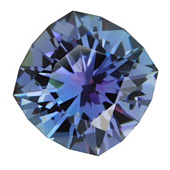 Tanzanite Merelani Tanzania
Precision faceting techniques for valuable gemstones.
Intensive 2 day class in Arusha, on Utra-Tec V5 digital faceting machines.
This is the most intensive faceting class available in Tanzania. We go straight to the point of precision faceting and aim highest possible added value.
This class is designed for gem dealers, gemologists, gem hunters, and also for trained lapidaries who want to step-up their faceting technique and compete with the best.
You will understand how to create added value in your most precious gems. Learn in 2 days, what others have spent a lifetime to acquire (color orientation, shape, reflections, precise cutting angles for light return, playing with inclusions, color saturation, and weight retention). What is science to us, is a mystery for most. Become part of a select group of precision faceters who are awarded to cut the most prestigious gemstones.
Class price US$ 180.- per person, with 2 natural gemstones from Tanzania included. The class is limited to a maximum of 2 students.
Additional training days are available at US$ 50.- per day. You may bring your own stones or can acquire them locally. We will offer you privileged access to our master dealer.
Course documents are available in : English, Swahili, French, German, Spanish, Portuguese. Teaching language is : English and Swahili.
Dates by appointment : class dates in preparation.
Sign up now !