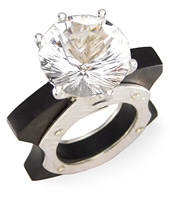 Quartz in a silver-ebony ring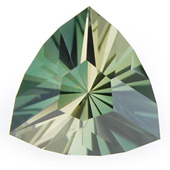 Tourmaline Mozambique


Program of classes in Dar-es-Salaam Kunduchi area, Tanzania.

We look forward to welcome you as a new student and watch your life and career develop to their full potential.



December
2023
February
2024
June - July
2024
Gemmology
5 days US$ 300.-
Dec. 18th - 22nd
June 24th - 28th
Jewelry manufacture
5 days US$ 325.-
July 22nd - 26th
Faceting of gemstones
5 days US$ 300.-
Dec. 11th - 15th
Faceting of gemstones
10 days US$ 500.-
Dec. 4th - 15th
Feb. 5th - 16th
Faceting of gemstones
20 days US$ 870.-
Feb. 5th - Mar. 1st
Concave faceting NEW
10 days US$ 500.-
Feb.19th - Mar. 1st
Lapidary instructor class
10 weeks US$ 1250.-

June 17th till August 23th 2024

Course documents are available in : English, Swahili, French, German, Spanish, Portuguese. Teaching language is : English and Swahili.

All jewelry manufactured or gemstones cut during class are included in the class price and yours to keep.
Places are reserved on a first come first serve basis. Once we have your payment for the class fee, space is reserved for you. The number of students per class is limited.